Technologies in gambling to build casino – When you think of casino games, you might think of tried-and-true favorites like slots, blackjack, and poker, which haven't altered much over the years.
However, slots evolved from one-armed bandits, blackjack can now be played live online, and the impact of technology on the gambling business shows no signs of slowing down.
So, how does technology influence the gambling industry as we know it today?
The gambling industry, like the rest of the world, is evolving due to technological advancements. The need for more immersive content has never been greater, and technology is at the root of it.
The tremendous technology advancements will impact the online casino industry in a variety of ways. The industry and its customers are likely to welcome the technology.
Mobile gambling, live dealer gaming, interactive play, and other forms of gaming have all grown in popularity in recent years.
Technologies in Gambling to Build Casino Industry
Here are some of the technologies in gambling for building casino industry that we can anticipate.
Virtual Reality (VR) and Augmented Reality (AR)
The gaming business is slowly embracing virtual reality and augmented reality.
This immersive technology is quickly taking over the gaming world, and it will soon be the standard for online casino gambling. These two technologies will have a significant impact on gaming in the future.
Players will require special equipment to use VR gaming at this time. This technology is still relatively new, and it is still prohibitively expensive for casual players to justify.
However, as technology progresses and gets more frequently utilized, the cost of the equipment will decrease.
Players can enjoy an immersive casino experience using augmented reality, with live dealer games becoming even more realistic. This technology gives the impression that the players are in the same room as the dealer.
Blockchain Technology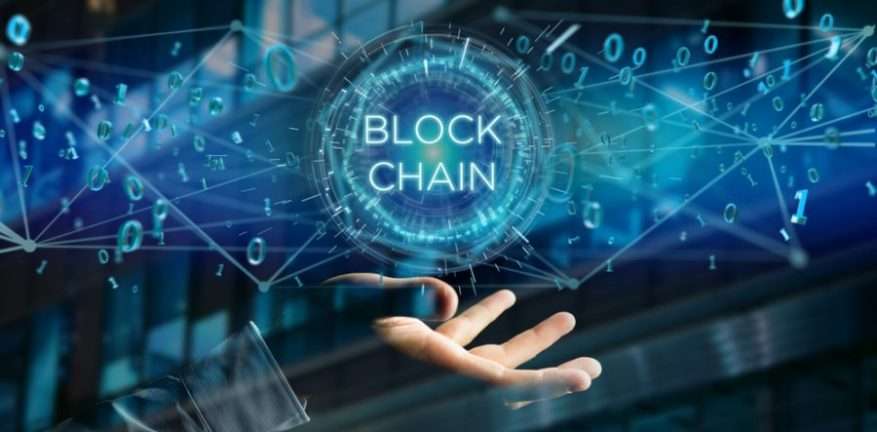 The online gambling sector and blockchain technology, as well as cryptocurrencies like bitcoin, go hand in hand.
An invasion of crypto-only gambling sites is on the rise.
These casinos offer a number of benefits to players, including ultra-secure payments, complete privacy, no verification process, and quick withdrawal periods.
We're also seeing blockchain-based games, which provide a provably fair gaming experience.
Because of this technology, the random number generator in the game cannot be tampered with, ensuring a fair gaming experience.
More established gambling sites are now adopting the technology, indicating that this is the industry's direction.
Non-fungible Tokens, or NFTs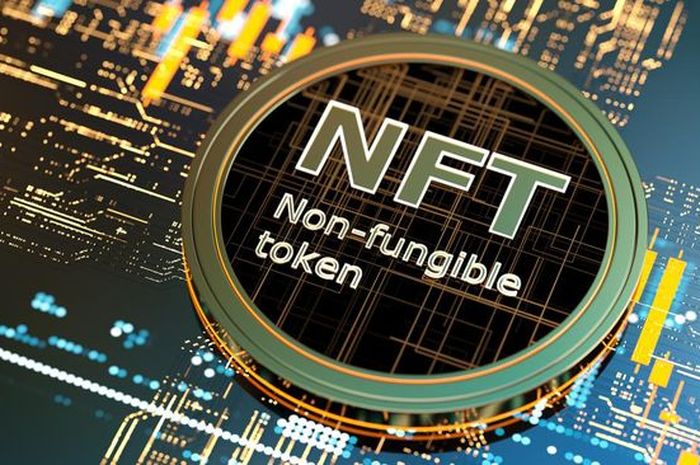 Non-fungible Tokens (NFTs) are becoming increasingly popular in the crypto world.
These tokens make use of blockchain technology to prove who owns a digital asset.
This technology will undoubtedly be beneficial to online gambling.
NFTs could be used as prizes, collectibles, voting rights, and even authentication on online gaming platforms.
Although the technology is still in its early phases of commercialization, it is gaining popularity quickly.
Mobile and Online Gaming Technology
It's no secret that more than 70% of players prefer to play casino games on their mobile device.
Many online casinos now allow mobile credit as a method of payment.
Mobile technology is rapidly evolving, with improved aesthetics, faster performance, and incredible usability.
Mobile casino sites will almost certainly continue to optimize mobile play.
Mobile-friendly slots and tables will be developed by gaming companies, enhancing the on-the-go gaming experience.
With more tech-savvy gamers using smart watch gadgets, the gaming industry is sure to follow suit and offer watch-friendly games.
Wearable technology is advancing year after year, and casinos will undoubtedly develop content that can be accessed directly from the wrist.
Security Protections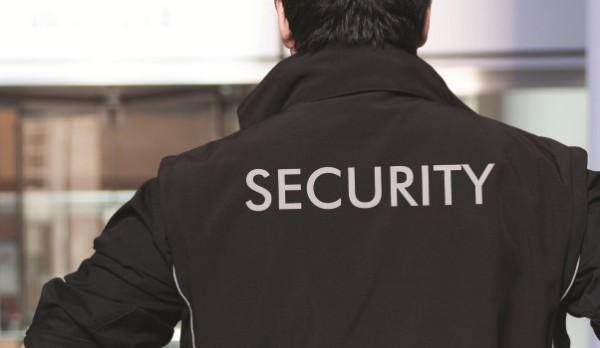 It is self-evident that security measures will continue to improve. Players in many regulated territories are currently required to go through lengthy verification processes.
These procedures may be streamlined and made much easier in the future.
Furthermore, safe online casinos employ online secure socket layer encryption technology, which provide betting users with protection.
Improved Site Experiences
The need for high-quality content has never been greater, and the foundation for that quality is the site platform.
We may expect to see websites with incredible graphics, high-resolution screens, realistic sound effects, and speedier loading times.
Casino Games
There have been numerous updates to the games throughout the years, including live streaming, unique slot features, and much more.
It's safe to assume that this technology will continue to advance, bringing additional intriguing features to online casino games.
The live streaming technology will advance, allowing for more gaming engagement and possibly even the introduction of wearable to enhance the captivating experience.
Megaways, cluster payouts, bonus buys, and other slot features have been added in recent years to satisfy the most discerning players.
Game studios will be brainstorming innovative and creative methods to create new games in order to keep things interesting for players.
Skill-Based Casino Games
Players are expecting more from games, and skill-based action is at the top of the list. These games, in essence, mix the worlds of casino games and video gaming. The emergence of play-to-earn games is a trend that the gaming industry cannot ignore. These types of games are already being tested at Atlantic City casinos, and they will soon be available at internet casinos.
Games with a level of skill, such as blackjack and poker, have proven to be extremely successful, and with more video gamers entering the market, video-style casino games make sense. Younger groups will be drawn to the activities, which will have a gambling aspect to heighten the thrills.
Machine Learning and Artificial Intelligence
Machine learning and artificial intelligence, or AI, will be used by online casino operators to better understand user behavior.
Many casino sites already have this technology in place to help identify possible gambling problems and flag the account as a concern.
The technology will almost certainly be used to provide a more personalized gaming experience for players.
Advanced algorithms are used in this technology to learn about the player's preferences, style of play, and other factors. The online casino site will be able to deliver the greatest material and offers to each individual player as a result of this.
Customer Support and Chatbots
Customers aren't jumping ship to another gaming site because online casinos go above and beyond to provide the best customer care.
Advanced chatbots are being used by casinos to assist players in swiftly and efficiently resolving any gaming concerns.
These extremely responsive robots ensure that players receive prompt responses at all times of the day.
Additionally, the bots will be sure to contact VIP players with special offers and recommendations.
Your Future, Brought to you by Blockchain
Blockchain technology will undoubtedly be the driving force behind the future of gaming. New online casinos will undoubtedly benefit from the increased security, trusted processes, and fair processes. The gaming industry will benefit from the rise of blockchain and NFTs. Casino players will never have to worry about being duped and will be able to enjoy their games with complete confidence.
That is all our explanation about technologies in gambling for building casino industry. Explore our casino evaluations to learn about the exciting games, bonuses, and innovative features that each situs slot online casino has to offer. / Dy